Yocto, Yotta : respectively the biggest and the smallest unit of measure.
Atomic energy, God, power, sickness, globalisation, war, love, birth. 
All these everyday concepts are familiar, we incounter them often. However they are so far from our capacity of perception that they are too big, too small, too complex. Also they define us. 
It's a confession of modesty.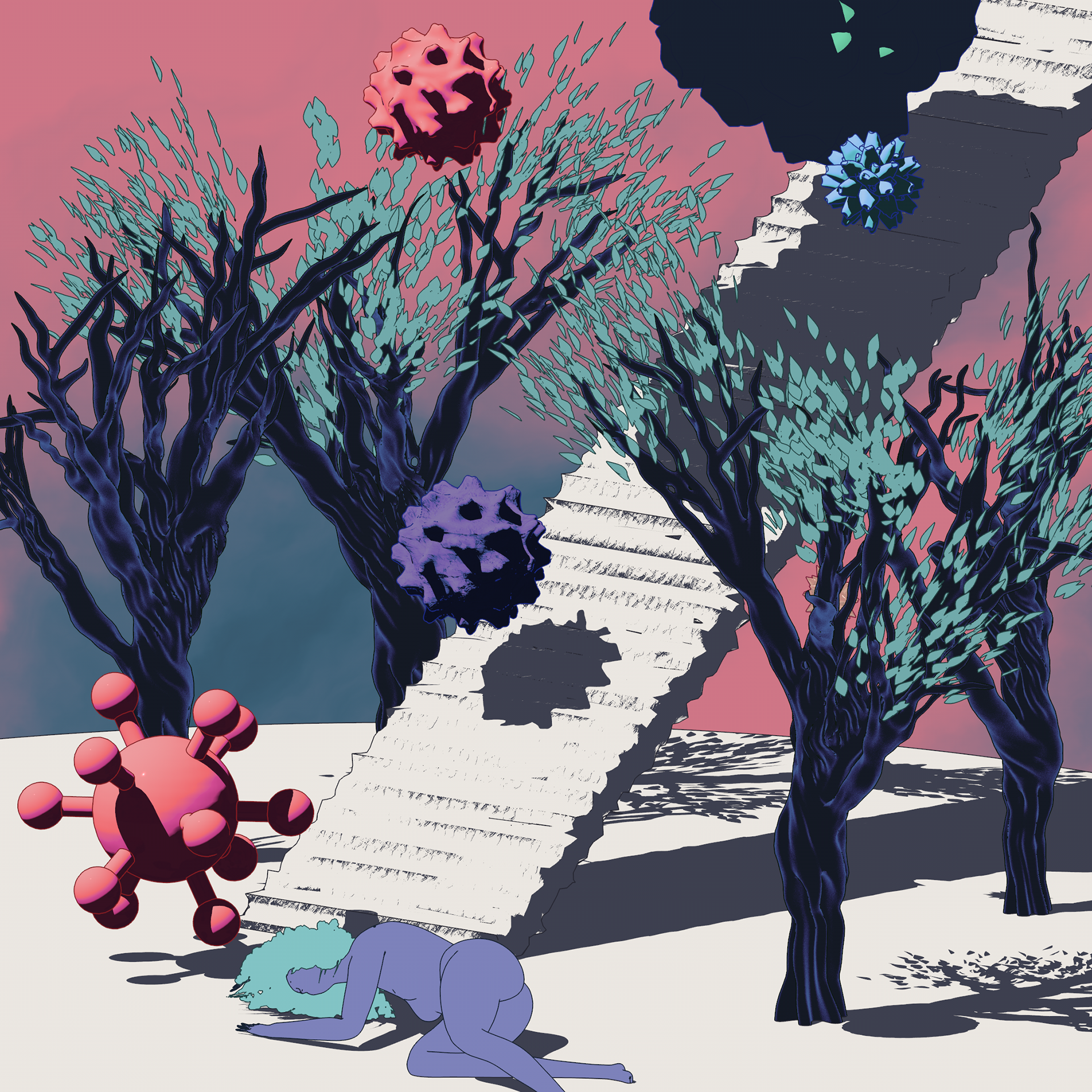 Yocto, Yotta : respectivement la grande et la plus petite unité de mesure.
L'énergie atomique, la mort d'un soleil, Dieu, le pouvoir, les maladies, la mondialisation, la guerre, l'amour, la naissance, les échange-intracellulaire, la fission.
Nous sommes environnés de concepts qui dépassent nos champs de perception, ils sont omniprésents, ils balayent des vies, on les effleure quotidiennement du bout des doigts. Des physiciens, des sociologues consacrent des vies entières à tenter de les empoigner.  Ils sont dans les journaux dans nos pensées sans jamais qu'on les saisissent tout à fait et nous renvoient irrémédiablement  à notre modeste condition.